Denver Paper Fashion Show
First Place Winner 2016
In April 2016 I competed in The ADCD Paper Fashion Show, which showcases the innovative and creative talent of designers, artists, creative directors, and fashion enthusiasts. Proceeds from the show benefit ADCD's scholarship fund and Downtown Aurora Visual Arts (DAVA, www.davarts.org), which provides community-based arts education programs for at-risk youth ages 3 to 17.
For over eight weeks my design partner and I worked out of our apartment painting, folding, cutting, and gluing paper to construct our high-fashion couture runway look . Our hard work paid off because we won First Place! This event is the biggest Paper Fashion show in the nation and it was such an honor to take home first place along with my creative co-designer Sarah Bouma.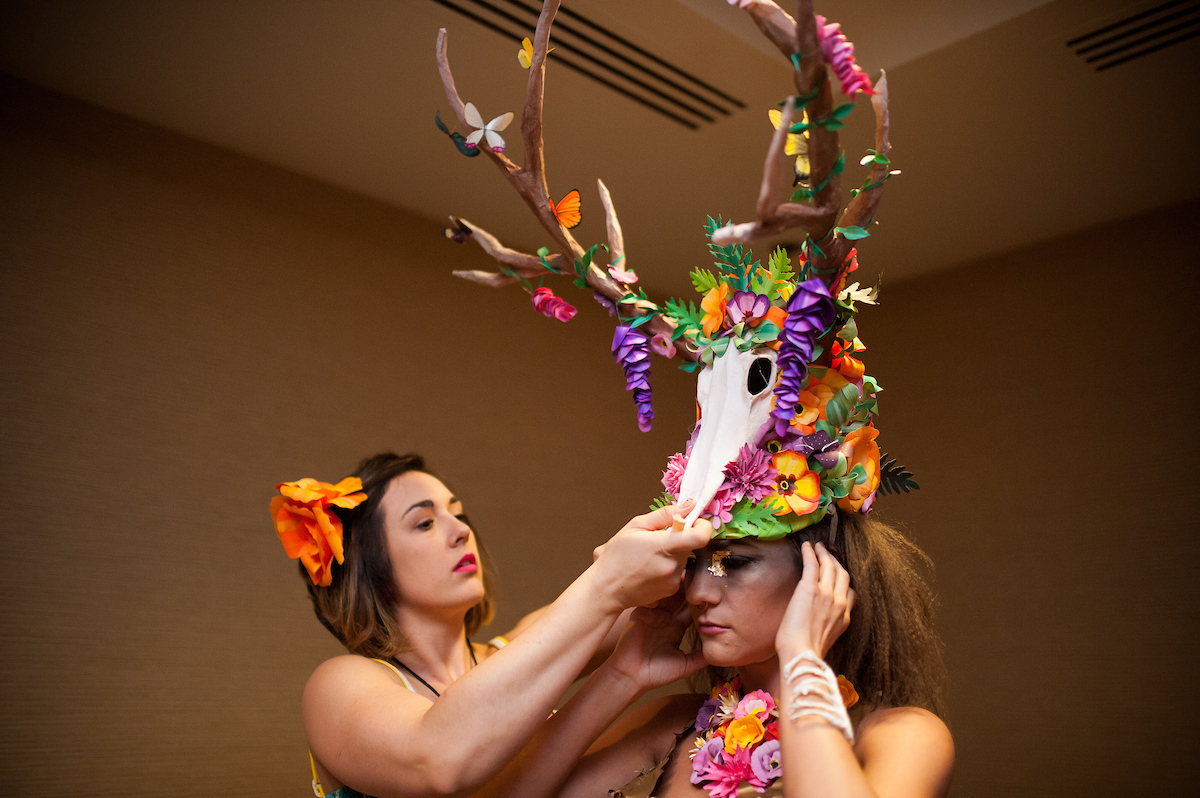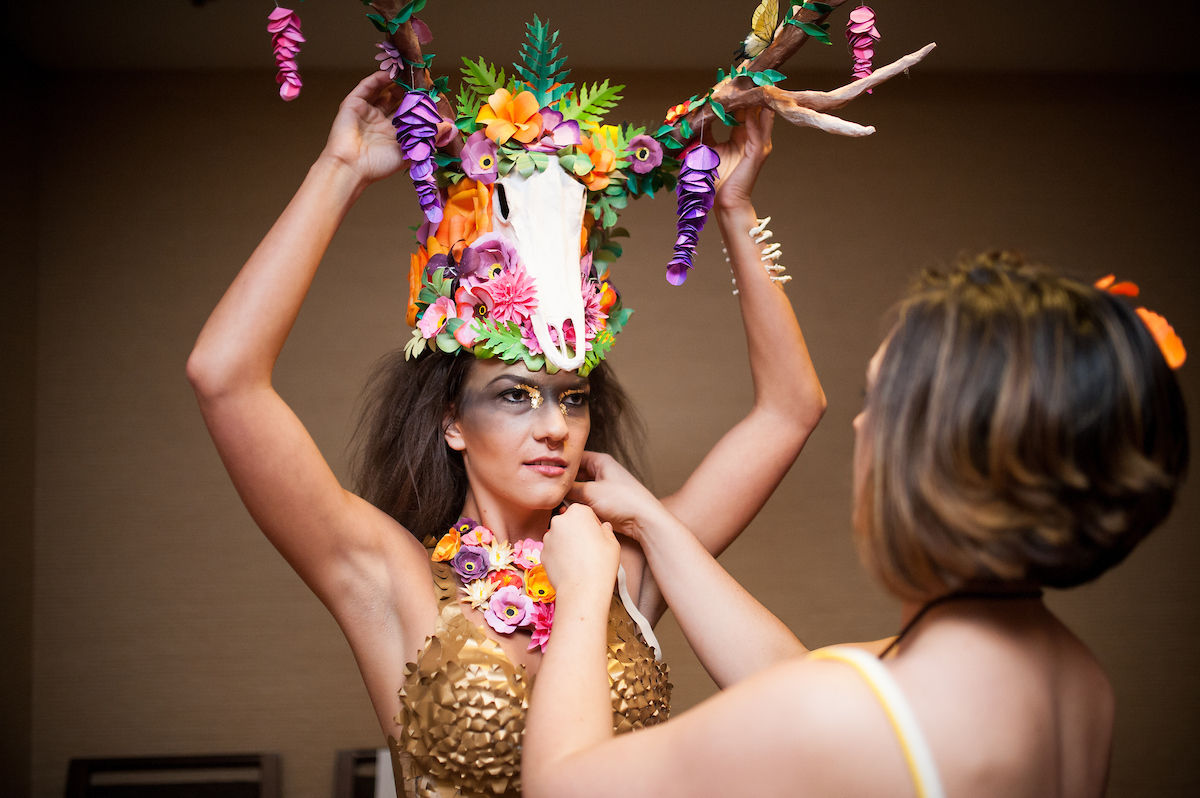 Denver Paper Fashion Show
THIRD Place Winner 2017
In 2017 I competed once again in The ADCD Paper Fashion Show alongside my co-designer (and the lovely model) Sarah Bouma. This year we were inspired by the Met Gala's theme "Fashion in the Age of Technology" and created our version of an Alien Space Robot. This robot look is entirely made out of paper with hours and hours spent weaving tubes for the skirt and the helmet. We won 3rd place out of 40 designs.
Denver Chalk Art Festival
People's Choice Award Winner 2016
CHALK ARTIST PARTICIPANTS 2017
In June 2016, I participated in the Denver Chalk Arts Festival on Larimer Square. This is a free two-day street chalk festival with more than 200 artists that spend the weekend turning the streets of Larimer square into a museum of chalk art. My design partner and I spent over 20 hours in the intense summer heat and sunshine working on our chalk art. The title of our work is "Storm Troopers Day Off" and it was a huge hit with everyone who walked by. The public loved it so much that they voted us "People's Choice Award." That was my first time participating in the Denver Chalk Arts Festival.
The following year, we created another pop-culture inspired artwork based on the popular sci-fi Netflix show Stranger Things. We incorporated the main character Elle or also known as "Eleven" and her favorite food: Eggo Waffles. The Demagorgan monster is lurking in the background, as well as the alphabet Christmas lights from the show.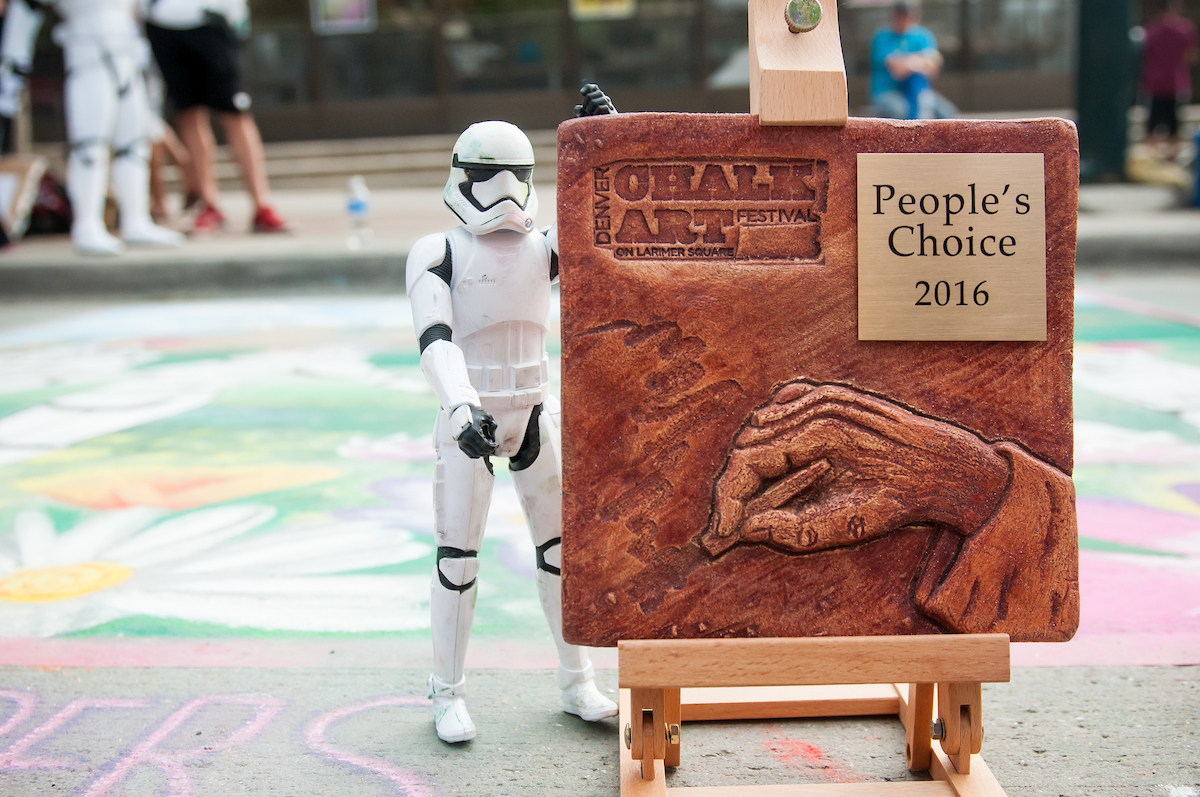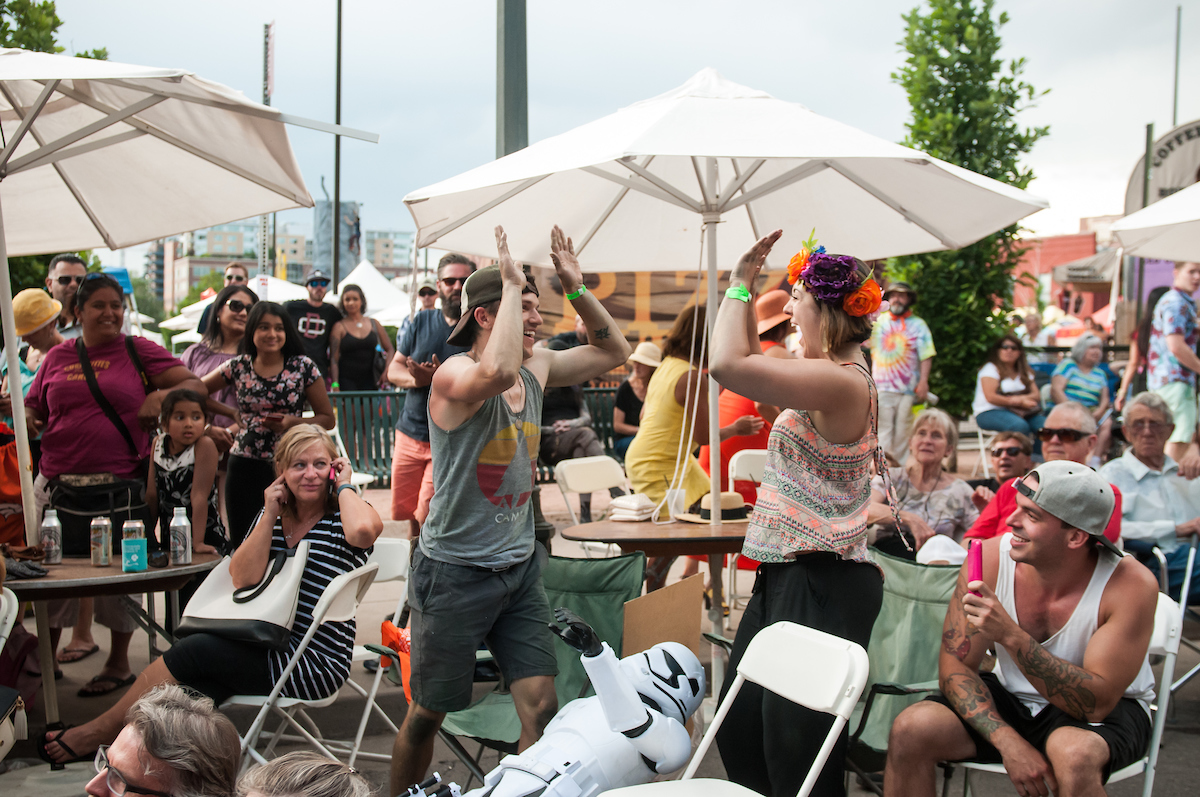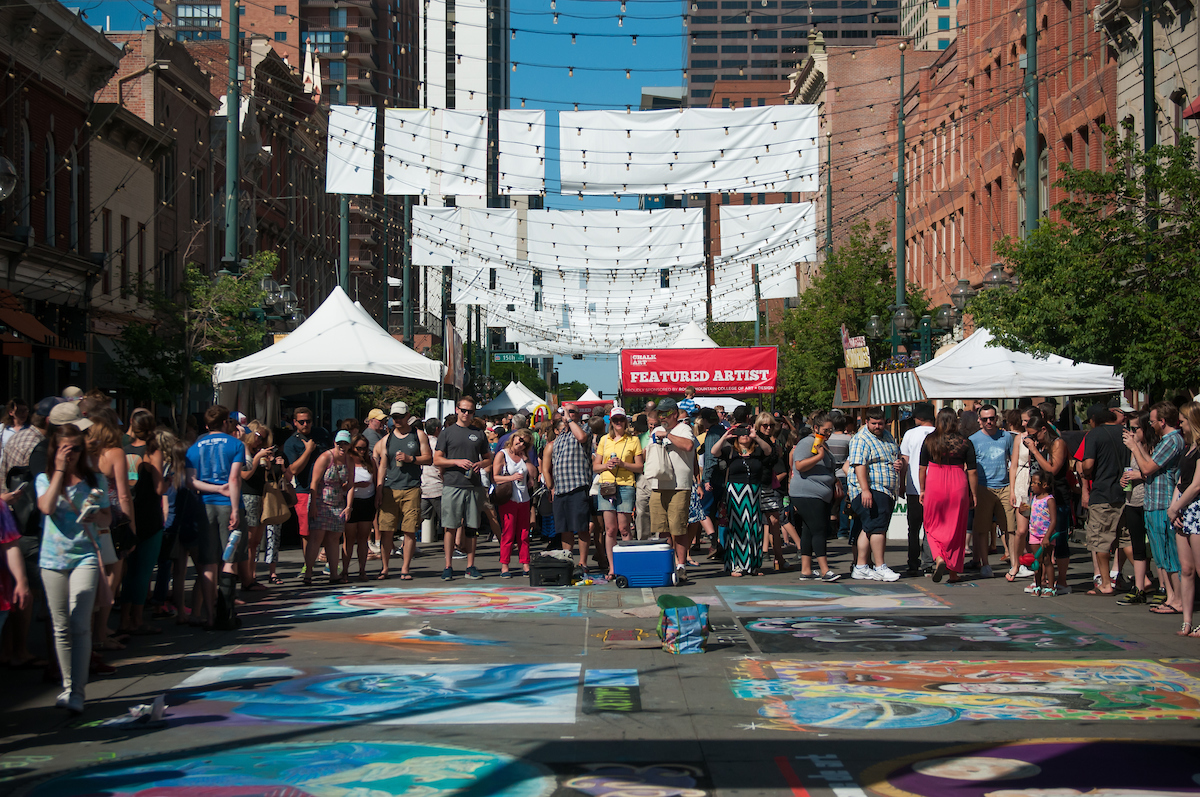 A hybrid of graphic design and fine art.
My artistic style is illustrative with a passion for hand-drawn typography and careful attention detail. I enjoy experimenting with different media ranging from pen and ink, colored pencil, graphite pencil, watercolors, acrylic paint, and old fashioned chalk-boards.